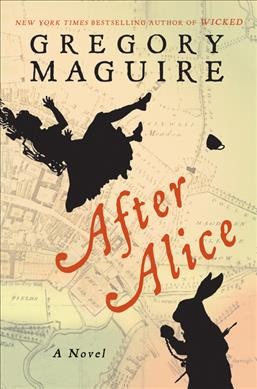 Book Club meets the 3rd Tuesday of the month at 5 PM. Join us in-person. If a virtual connection is required, please let a librarian know and use the link below.
Copies available at the front desk.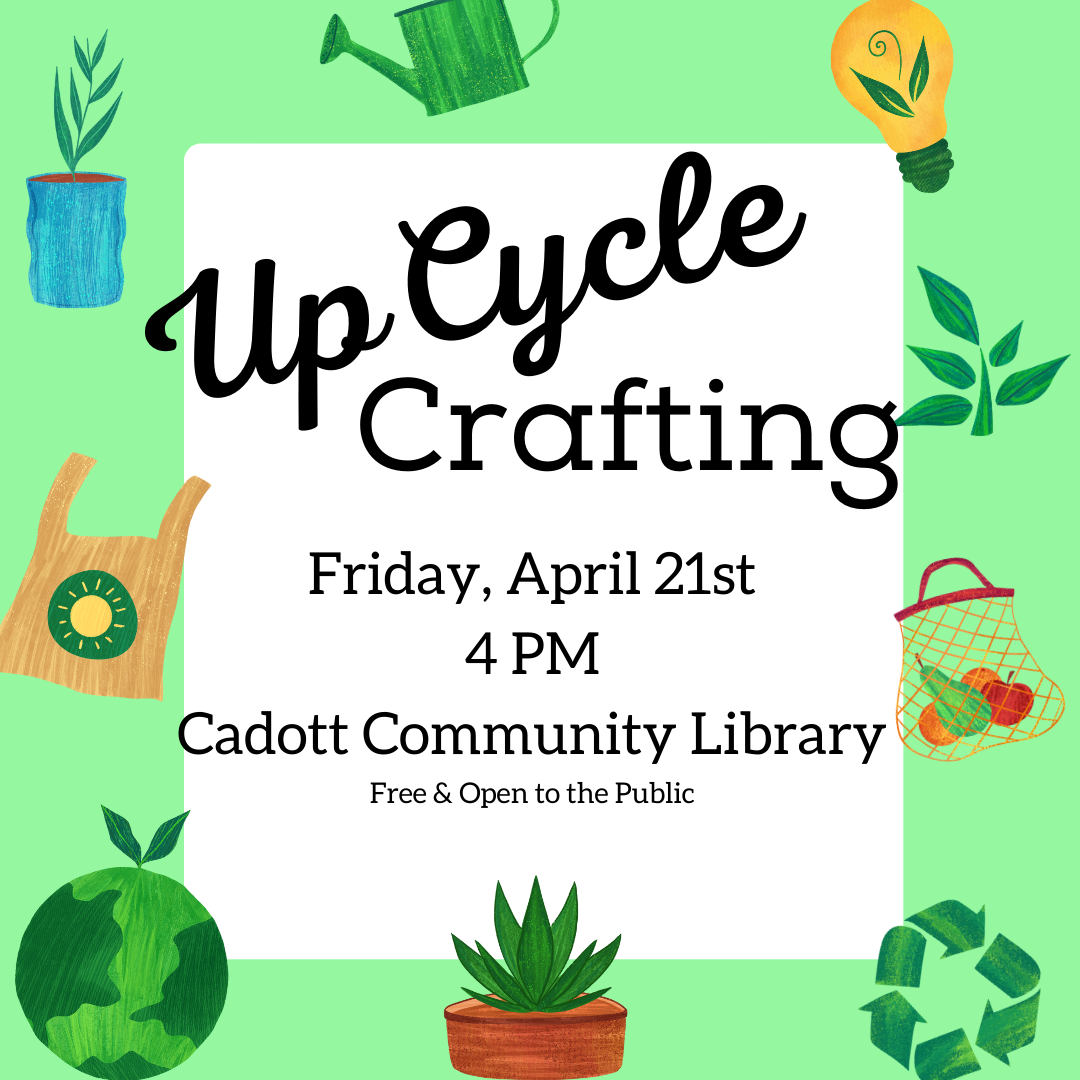 Join us for pre-Earth Day open crafting.
Create on your own or use a tutorial.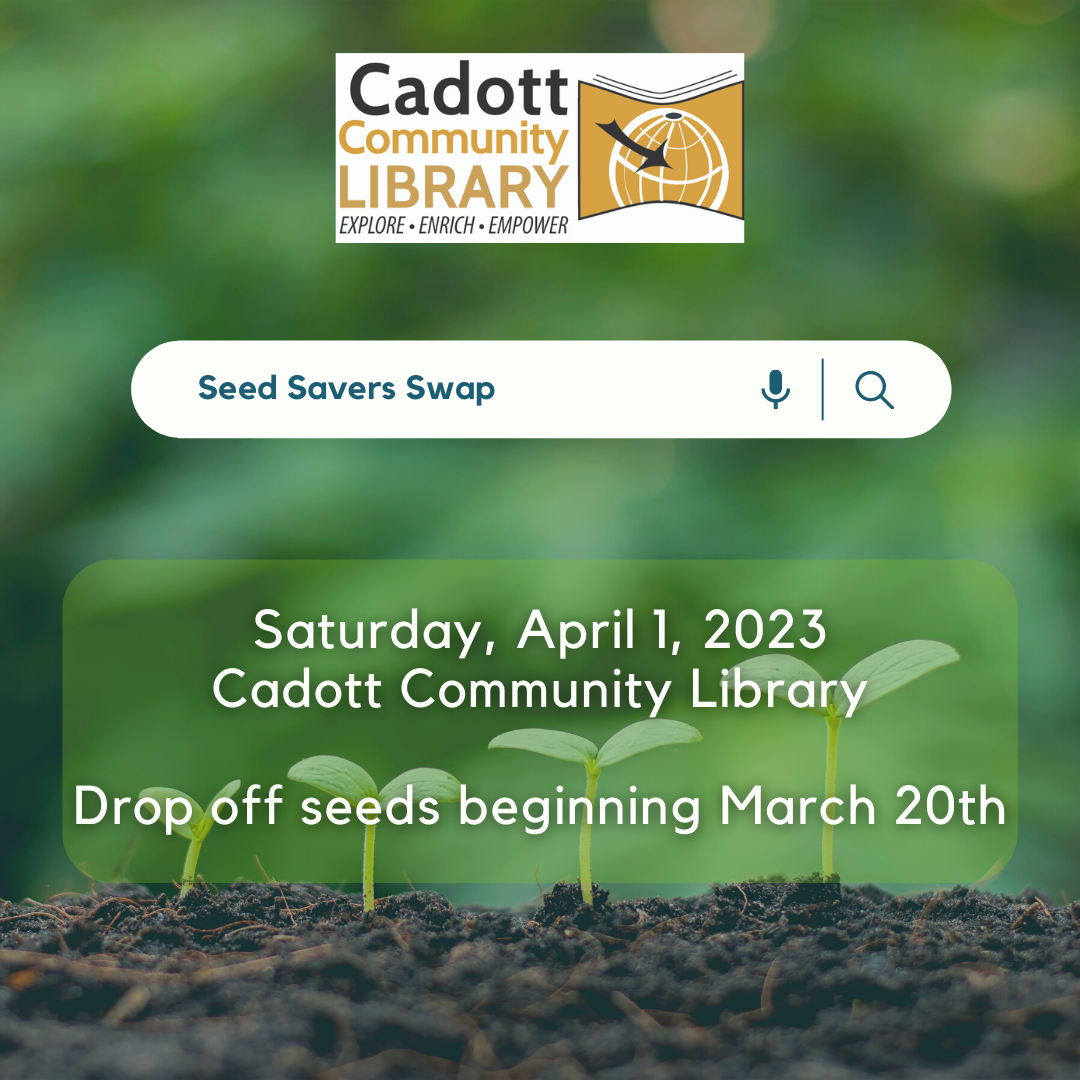 Huge stock of seeds you'll never use? Want to try new varieties? Check out our seed saver swap! A great time to think about what you can donate to the FOCCL plant sale too!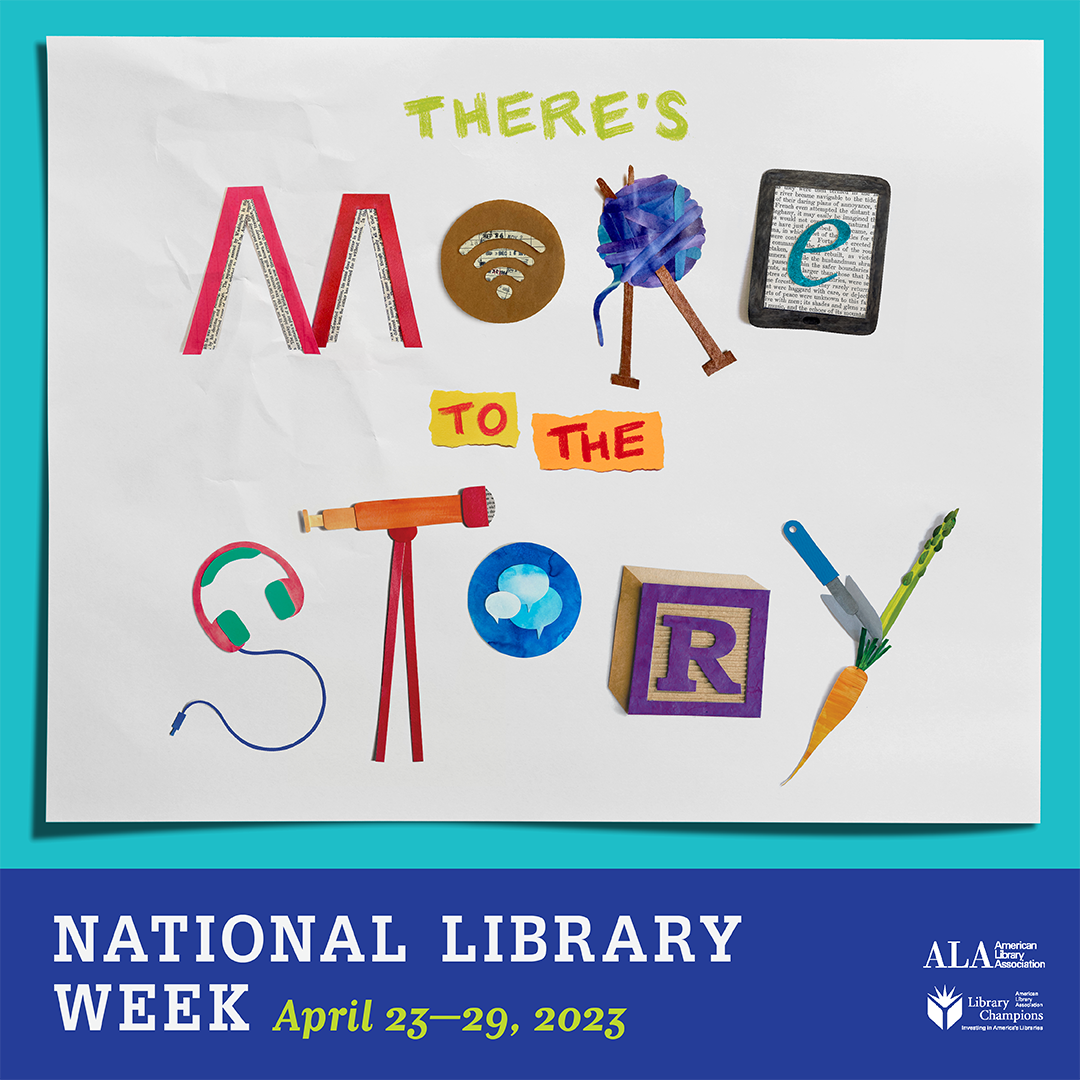 National Library Week is coming!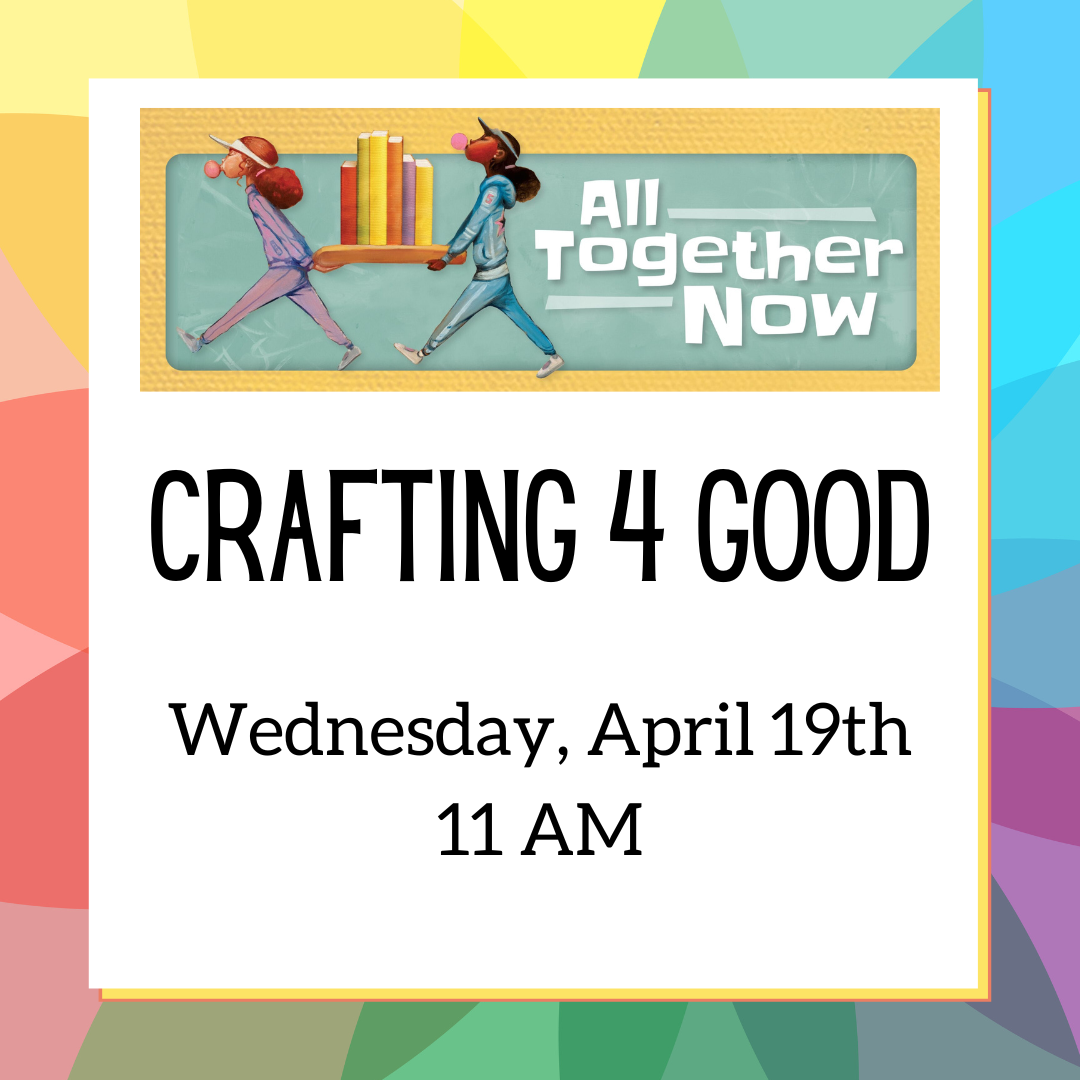 Do you have a crafting hobby that could benefit others but you're not sure where to donate? Bring in your portable project, like knitting or crochet, and learn more about organizations that take donations of handmade items.
Note: The images shared below are FIRST RENDERINGS and are in no way final concept of the new building. They are shared purely as information on the project progress.* Last night's meeting attendees saw some first draft renderings for the new building! There was a lot...
read more