Book Club
Read a new book every month that range in variety, type, and topic.
Books are available for checkout at the Front Desk or by placing a hold yourself at
www.more.lib.wi.us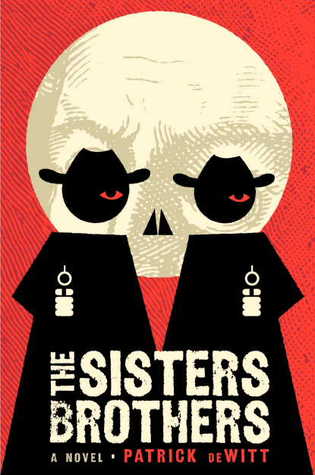 Last Month
In July we read:
The Sisters Brothers
By Patrick deWitt.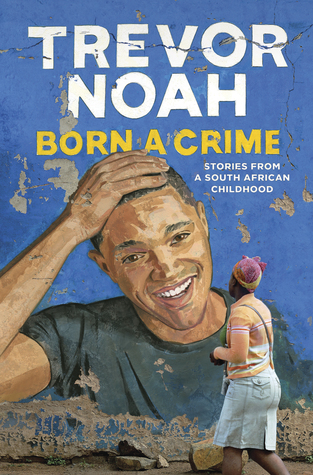 This Month
Book Club's next meeting is
August 17th, 2021 – 5:00 PM
Book Club will be offered as a HYBRID event.
Those who wish to attend in-person at the library and are not vaccinated, should wear their face masks. Virtual attendees can join us via Google Meet.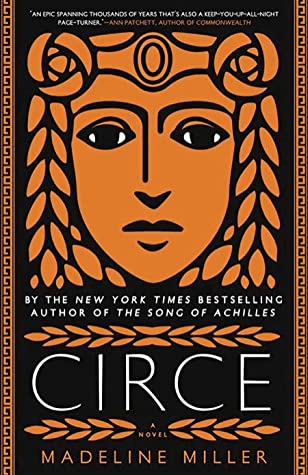 What Are We Reading?
The Book Club traditionally votes on titles read throughout the year at the October Meeting. The highest voted titles are then scheduled on proposed availability (which may be subject to change).
Below are the current and past (available) lists.
2021 Selections: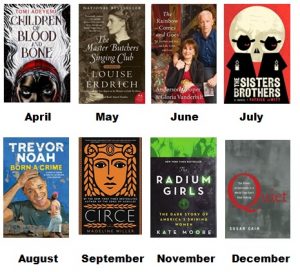 *The October Read will be chosen in partnership with the Family Support Center for Domestic Violence Awareness month.
Book Club_2020 (January-June)
Book Club List 2019 (In October, our book was Picture Perfect by Jodi Picoult. The Book Club participated in a group reading in affiliation with the Family Resource Center in Chippewa Falls. Chippwa Falls and Bloomer patrons also read and discussed the novel.)