Events
_______________________________
Due to COVID-19, all in-person events are suspended. This includes Book Club, which is currently on haitus.
Please enjoy our Chapter-a-Day readings on our Facebook Page, as well as other viritual offerings as we are abe to provide them. All events can be found on the Calendar.
Thank you
-CCL Staff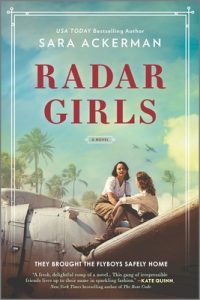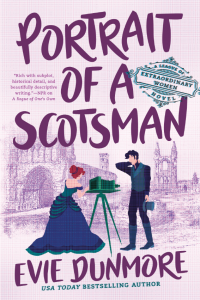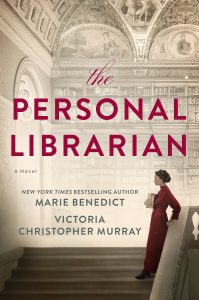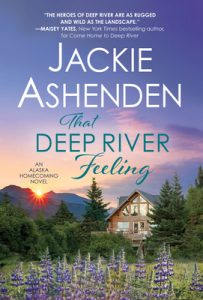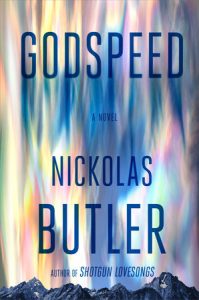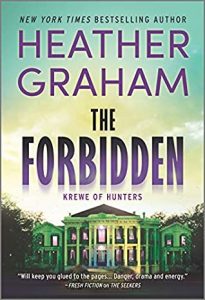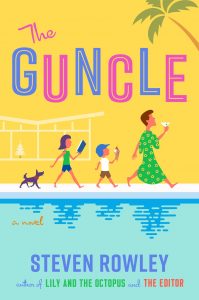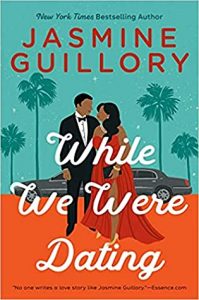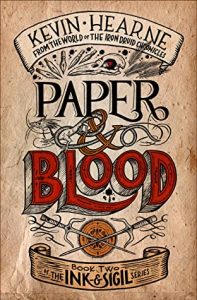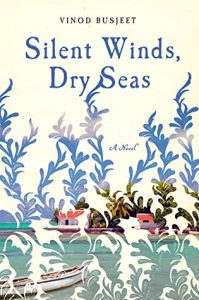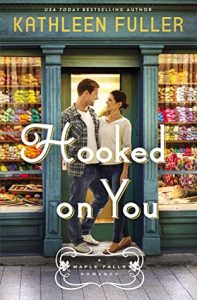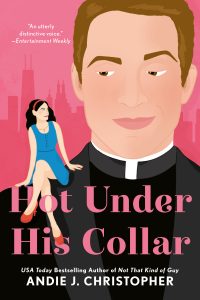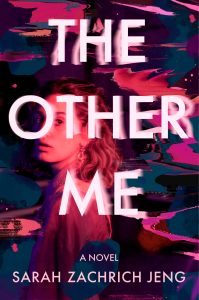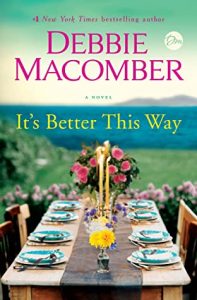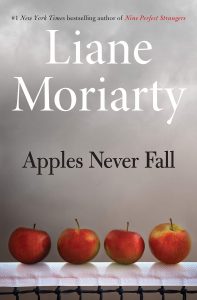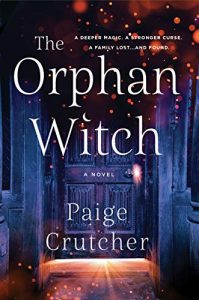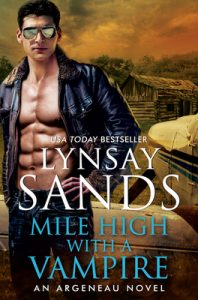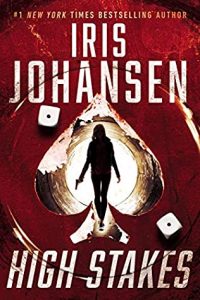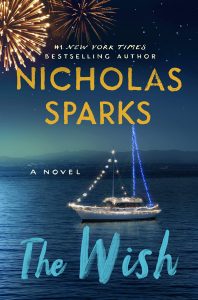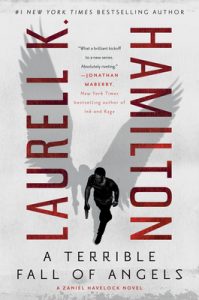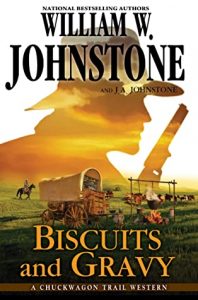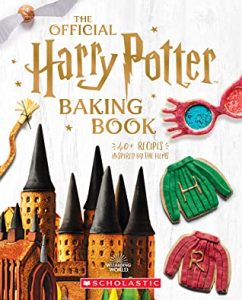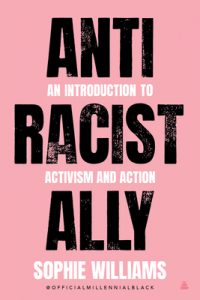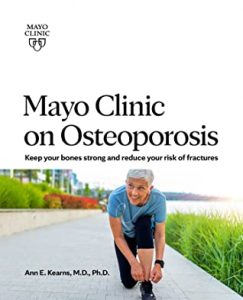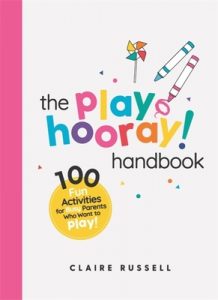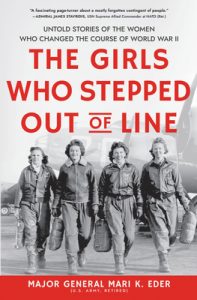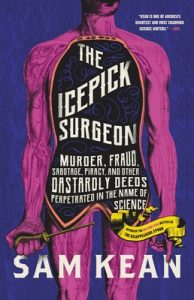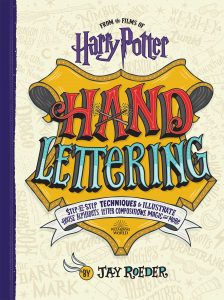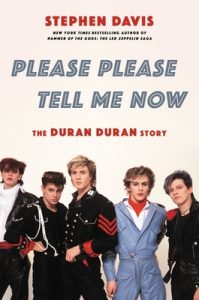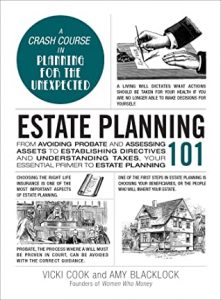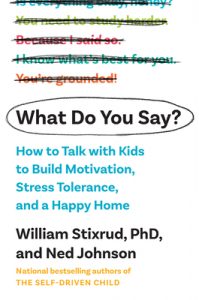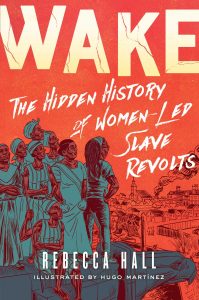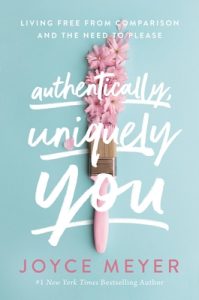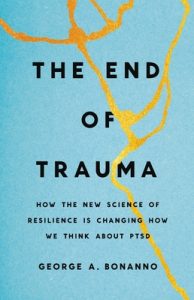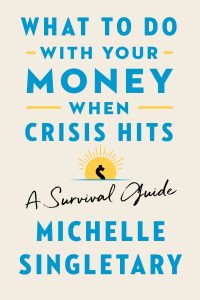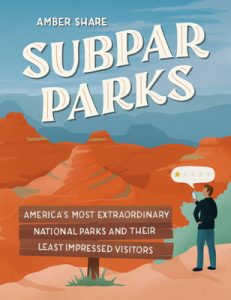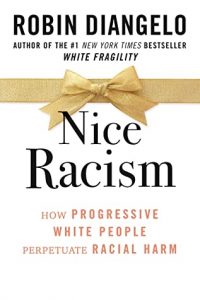 Book Club
The Book Club meets on the 3rd Tuesday, monthly at 5 PM.
They read a variety of fiction and nonfiction titles. The group is mixed in both age and gender, and discusses books without influence from the library staff. The library provides a list of general discussion questions. Members vote on their reading list, six months at a time.