History of the Library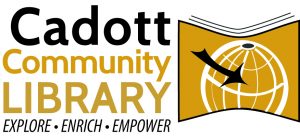 The Cadott Community Library loaned its first book on
July 14th, 1956.
The library owes its existence to the Cadott Women's Club who were instrumental to its beginnings. The library was originally made up of books donated from citizens own private collections, with shelving and other necessities purchased by the Woman's Club.
Before then the library had been a state loaned collection since the 1930s during off school hours, but it was eventually deemed inadequate by Cadott residents.
A formal opening was held on August 19th, 1956, marking the establishment of Cadott's first library and Ruby Dietzler was hired as the first librarian.
After a few years, the growing library moved into a former Presbyterian Church building along with the village hall, which was a gift from pharmacist, George Miller.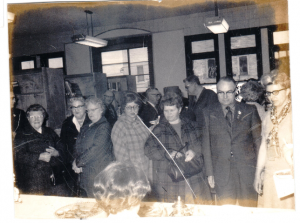 In October of 1967, Ruby retiredand Janet DeJung become the new librarian for Cadott. Then, when the former Citizens State Bank building became available, the library was moved to a more permanent home. The new space allowed for many new services, a larger collection, and reading areas.
In February, 1983, Cadott joined the Indianhead Library System – of which it is still a part of today. Then, in 1990, Janet retired after 23 years of service to the Cadott Community Library and Susan Sims was hired as her successor.
Today the Cadott Community Library is still in the old bank building, but with new advancements. The library provides a growing collection of 15,800 items, 4 public access computers, free wifi connectivity, an adult book club, children's storytime, craft and game programs along with other planned events, and many other services.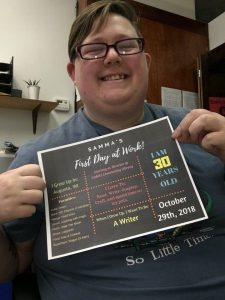 Currently, Samantha "Samma" Johnson serves at the Library Director; hired in October of 2018. She has a vested interest in improving the library and came to Cadott after nearly 8 years of service as an Assistant Librarian to our neighbors at the Augusta Memorial Public Library.