Friends of the Cadott Community Library

Upcoming Friends Events

_________________________________
Oct. 12: Quarterly Meeting, 11 AM, Cadott Family Restaurant (River Country Plaza).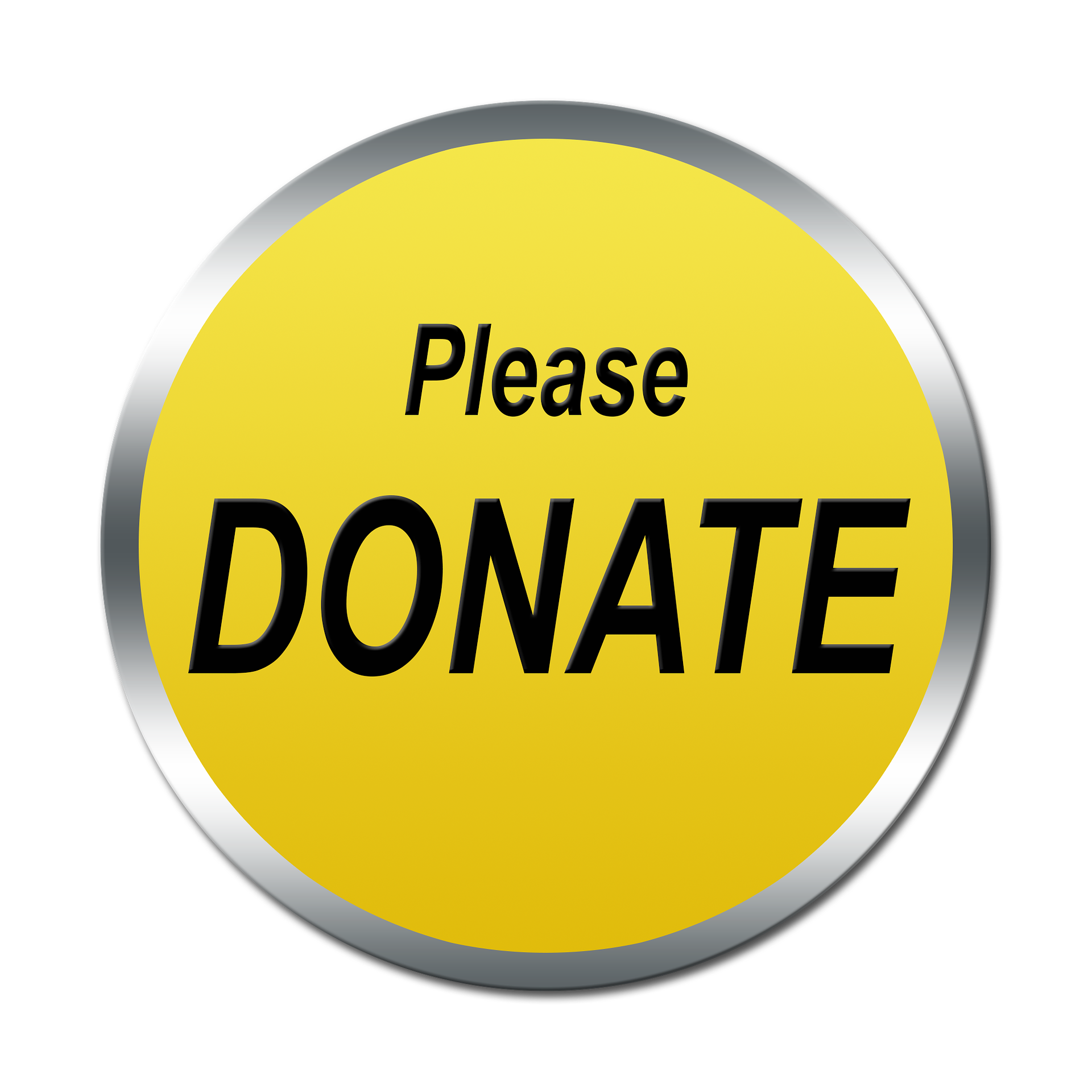 See Our Amazon WishList!
From our Amazon Wishlist, you can purchase items the library needs (…or wants) for programing, summer reading, or general library use. The item is paid for by you, and then shipped directly to the library!
Did You Know...
you can use Facebook to fundraise for the Friends of the Library?
It's easy! After logging in, go to "Fundraising" and click "Raise Money". Search for "Friends of the Cadott Library" and follow the instructions.
What Is the Friends Of the Library?

The Friends of the library are our biggest advocates! They collect money to help us enhance the library in ways our normal budget doesn't always allow us. Examples of things the Friends help us with:
Purchasing Popular Books

Guest Speakers and Performers
Informational Program Events
Interactive Children's Programming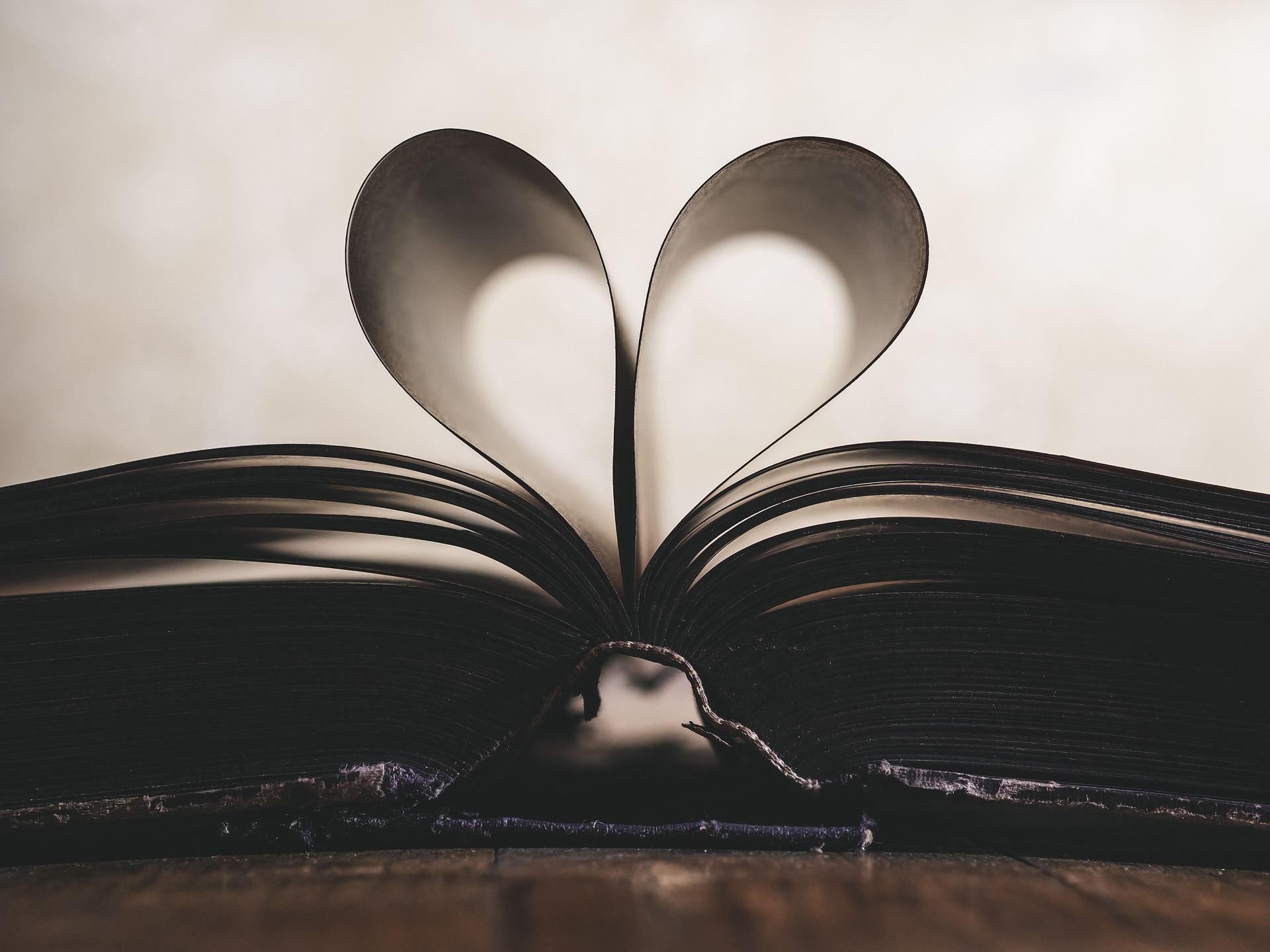 How do I Become a Friend?
Fundraise & Donate
Come to library programs (or talk them up to your friends & family)
Support our inovative projects
Buy books from our book sale
Advocate for us!
Promote us within the community
Basically: Take advantage of what we have to offer and tell other people to do it too!
A Letter From Our President:
Dear Valued Donor,
The Friends of the Library has a history of providing funds for educational and public interest programming. In the past five years, we have cooperated in hosting a summer wild life program, conducted by Beaver Creek Reserve. The Friends have funded the library's Move License, the purchase of magazine subscriptions, and purchase of other multi-media materials and services. With donations from our community, we can continue to cooperate with the library in providing a great number of events and services such as:
Hosting local authors

Unique speakers and classes

Interactive Children's programs

Enhanced collection development
As the library continues to grow, so does the need for our fundraising efforts. In addition to keeping primary services, programs, and collection development going, the library is once again exploring options toward a new facility. The Friends are looking forward to creative efforts in raising the necessary funds to finally make this happen.
The Friends are proud to work toward these developments and the library is deeply appreciative of our continued support and cooperation, but we need your help to continue! We hope you'll consider making a donation to help us further our contributions to one of our most valuable community assets. All donations to the Friends of the Library are tax deductible, as we are a 501(c)3 Non-Profit organization.

Sincerely Yours,
Brian McConnell, FOCCL President
Brian McConnell
Friends President