Friends of the Cadott Community Library

Upcoming Friends Events

_______________________________________
Saturday, March 23rd: Quarterly Meeting, Cadott Family Resturant. Buy-Your-Own Lunch & Conversation, 11 AM. Meeting will start at approximately 11:30 AM.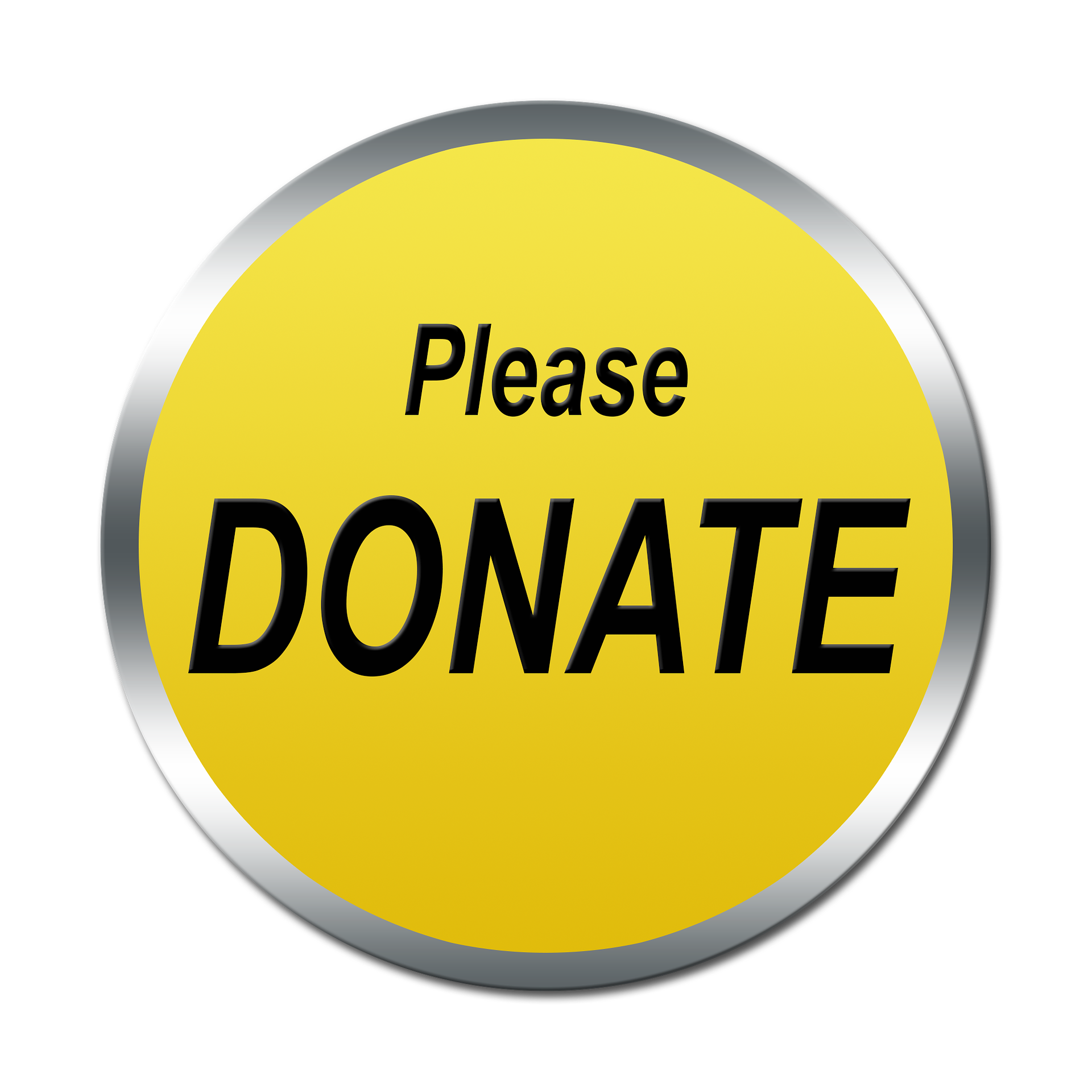 See Our Amazon WishList!
From our Amazon Wishlist, you can purchase items the library needs (…or wants) for programing, summer reading, or general library use. The item is paid for by you, and then shipped directly to the library!
Did You Know...
you can use Facebook to fundraise for the Friends of the Library?
It's easy! After logging in, go to "Fundraising" and click "Raise Money". Search for "Friends of the Cadott Library" and follow the instructions.
What Is the Friends Of the Library?

The Friends of the library are our biggest advocates! They collect money to help us enhance the library in ways our normal budget doesn't always allow us. Examples of things the Friends help us with:
Purchasing Popular Books

Guest Speakers and Performers
Informational Program Events
Interactive Children's Programming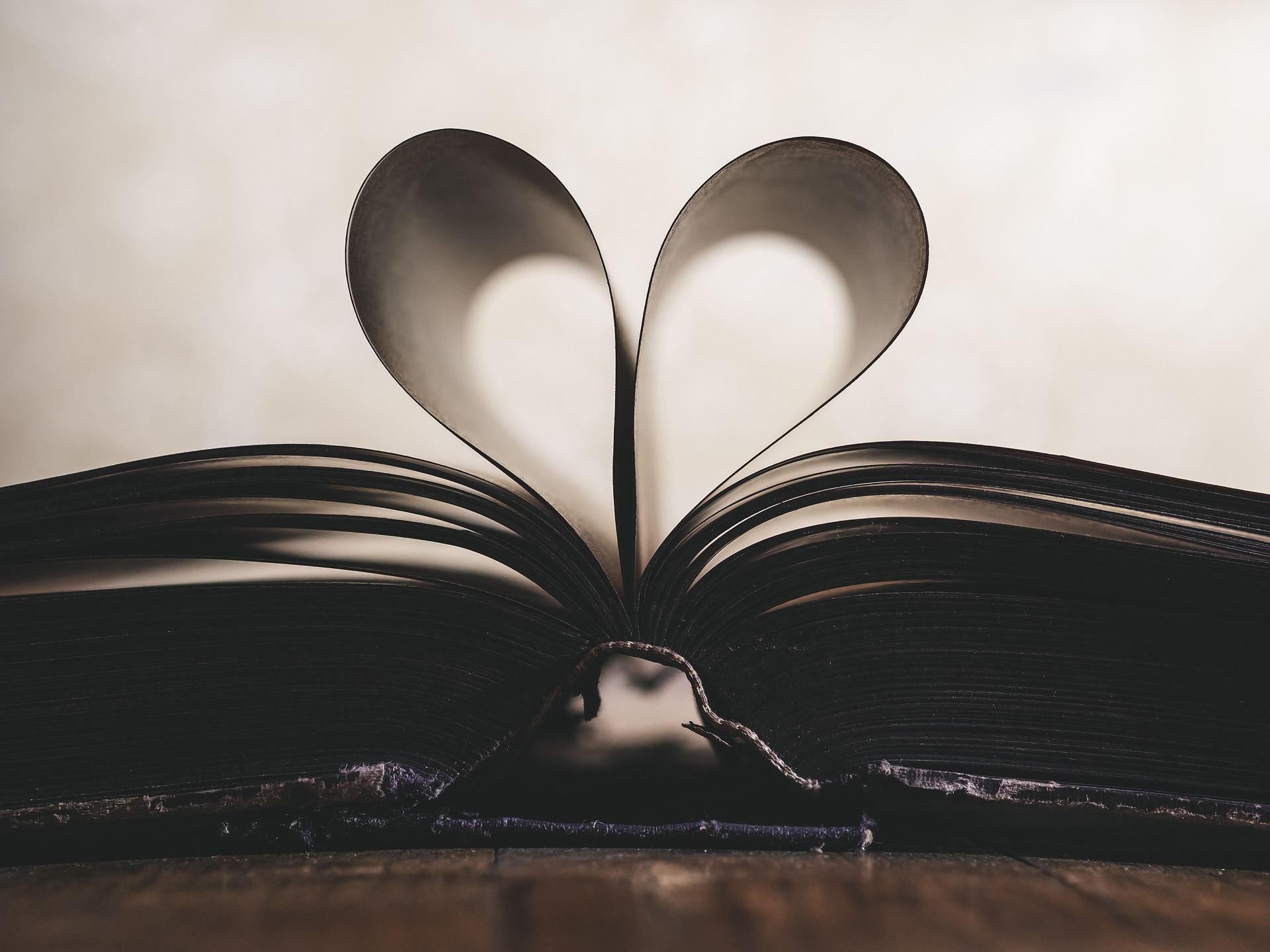 How do I Become a Friend?
Fundraise & Donate
Come to library programs (or talk them up to your friends & family)
Support our inovative projects
Buy books from our book sale
Advocate for us!
Promote us within the community
Basically: Take advantage of what we have to offer and tell other people to do it too!
Brian McConnell
Friends President