Friends of the Cadott Community Library

Upcoming Friends Events

_______________________________________
February 18-February 22nd: Join us on the lower level of the library for our first Book Sale of 2019!
We will be accepting any donation for materials through this book sale. If you need a starting price, our suggestion is $0.25 per item.
Thank you, and stop back throughout the week for alternating selection!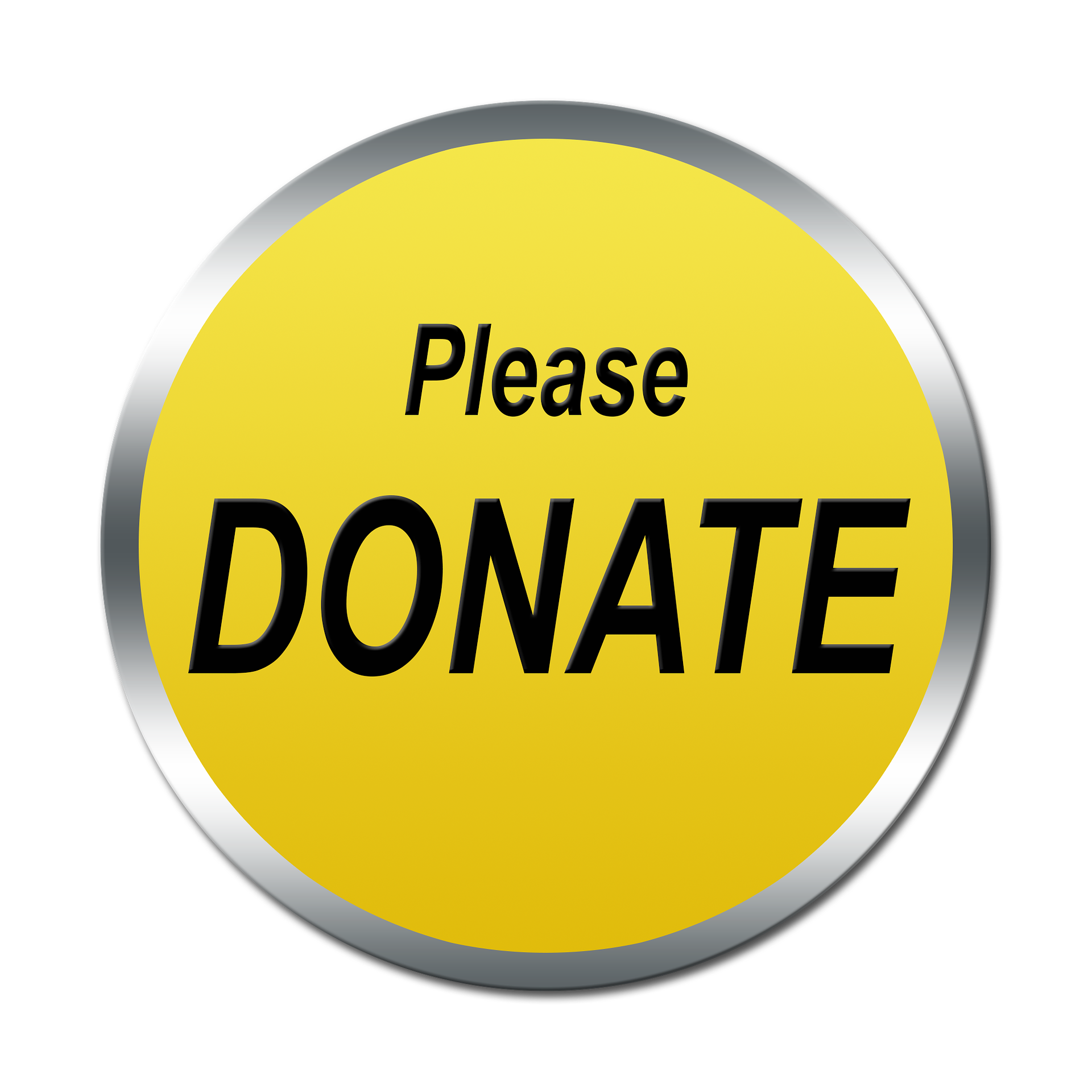 The Wish List
Here are the current items that the Friends & Library are accepting monetary or item donation for:
New Accessible Building
Craft/Program Supplies
Materials for Collection
Popcorn Popper
Movie Seating Options (Pillows, Cushions, etc)
Did You Know...
you can use Facebook to fundraise for the Friends of the Library?
It's easy! After logging in, go to "Fundraising" and click "Raise Money". Search for "Friends of the Cadott Library" and follow the instructions.
What Is the Friends Of the Library?

The Friends of the library are our biggest advocates! They collect money to help us enhance the library in ways our normal budget doesn't always allow us. Examples of things the Friends help us with:
Purchasing Popular Books

Guest Speakers and Performers
Informational Program Events
Interactive Children's Programming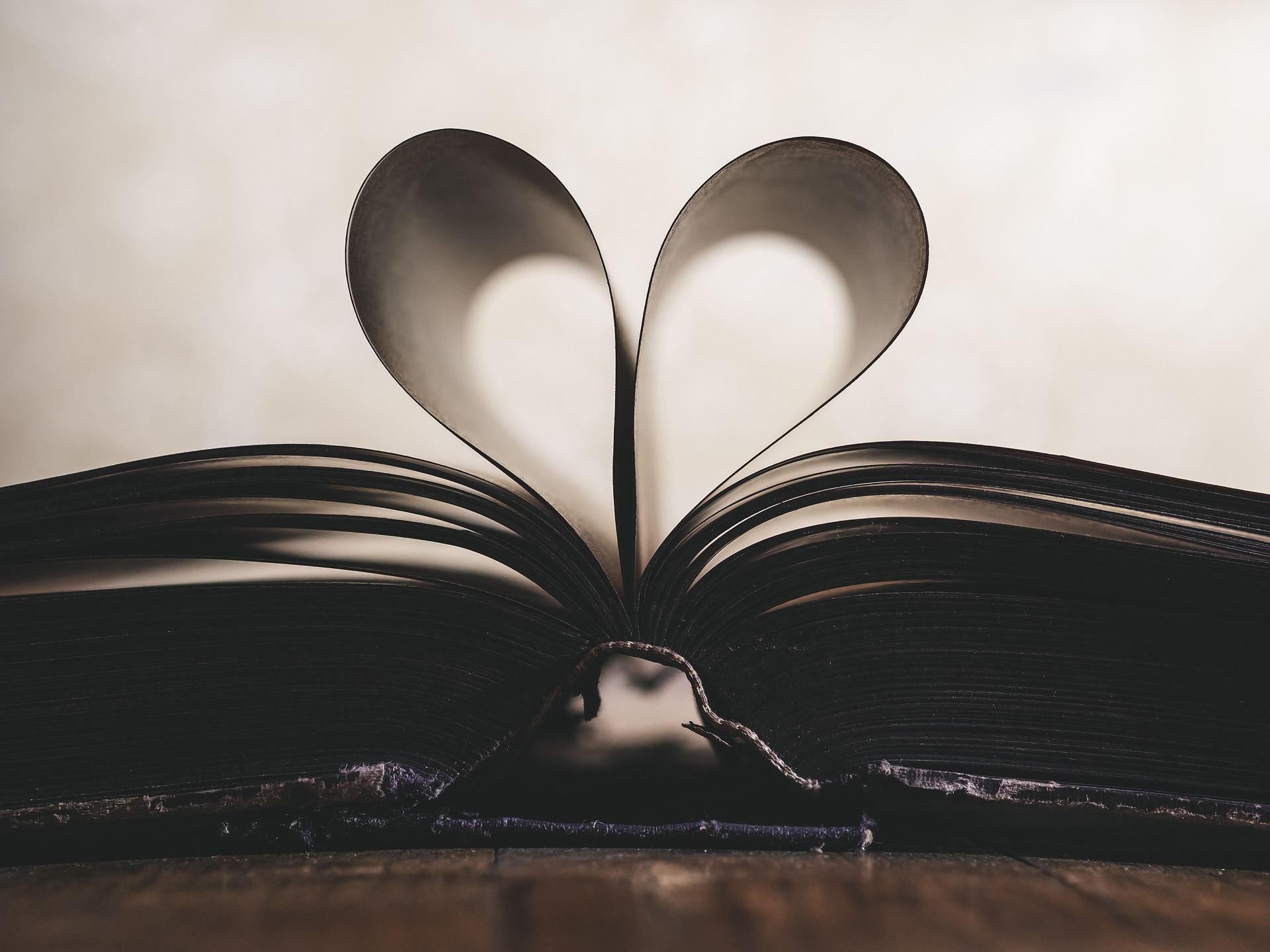 How do I Become a Friend?
Fundraise & Donate
Come to library programs (or talk them up to your friends & family)
Support our inovative projects
Buy books from our book sale
Advocate for us!
Promote us within the community
Basically: Take advantage of what we have to offer and tell other people to do it too!
Brian McConnell
Friends President